NEWS
UPDATE ON COVID-19 SITUATION (11/3/2020)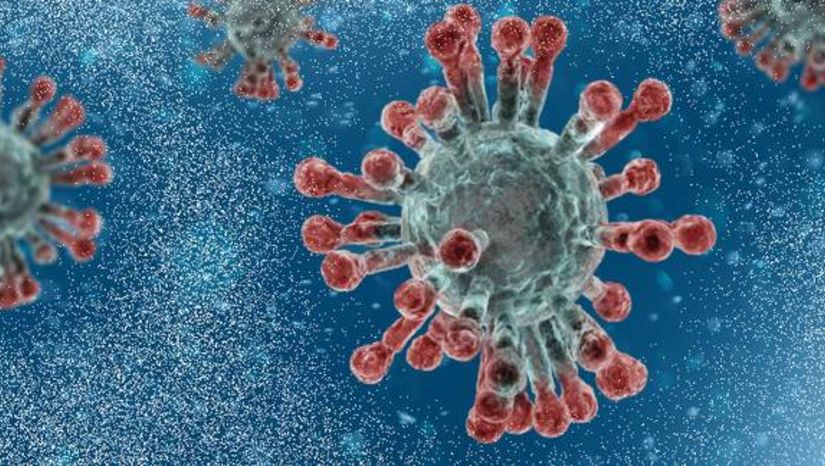 Due to the evolving situation regarding COVID-19, the Greek Authorities decided the suspension of all Universities' operation from 11/3/2020 until 24/3/2020 (March 25th is a National Holiday). This is one of the precautions measures although, at present, no member of the University community has been diagnosed with COVID-19.
The Department of European and International Relations office, the Secretariats of the Departments and other administrative units will operate normally with an exception of March 12th and 13th . However, students are encouraged to communicate with the Erasmus office and with the administrative staff at their departments for any possible issue via digital communication.
All incoming students are advised to contact their Departmental Coordinators in order to be advised about their study programme.
Partners and the incoming students will be continuously informed about the current situation by email and via official website: http://en.interel.uoa.gr/erasmus.html